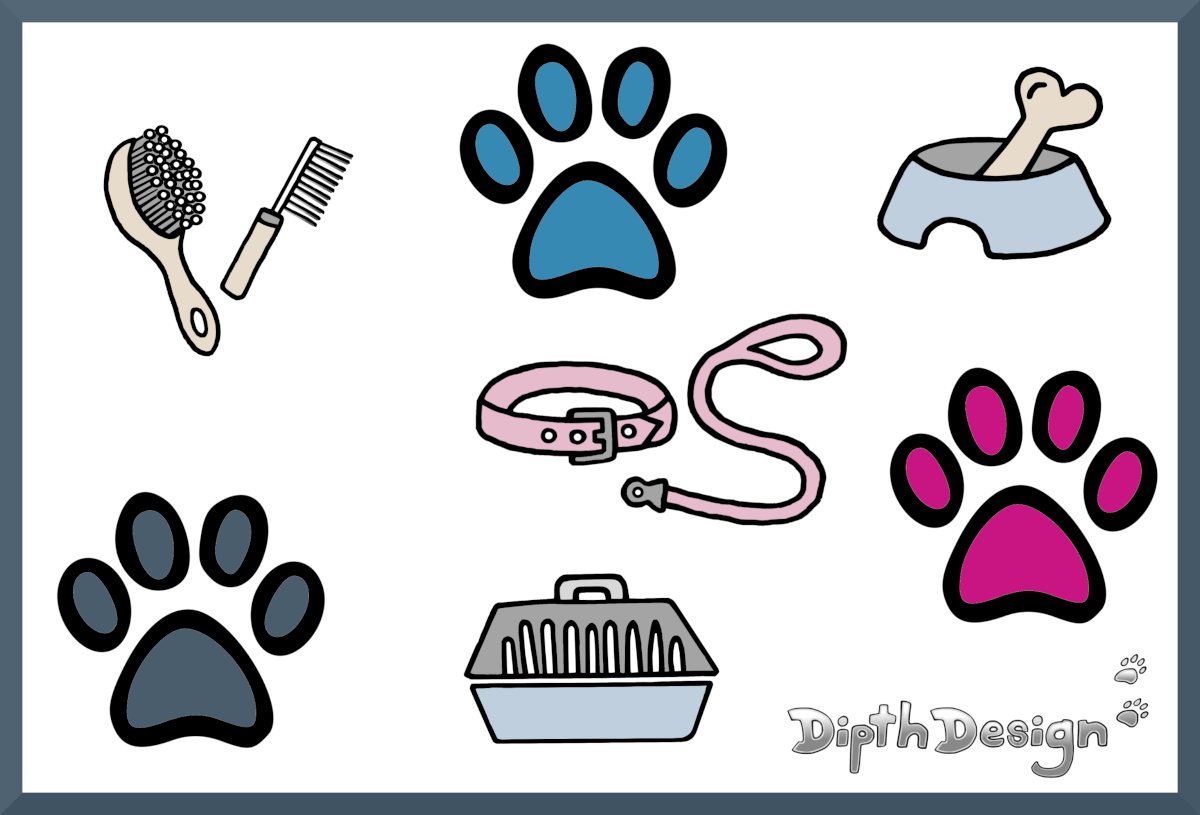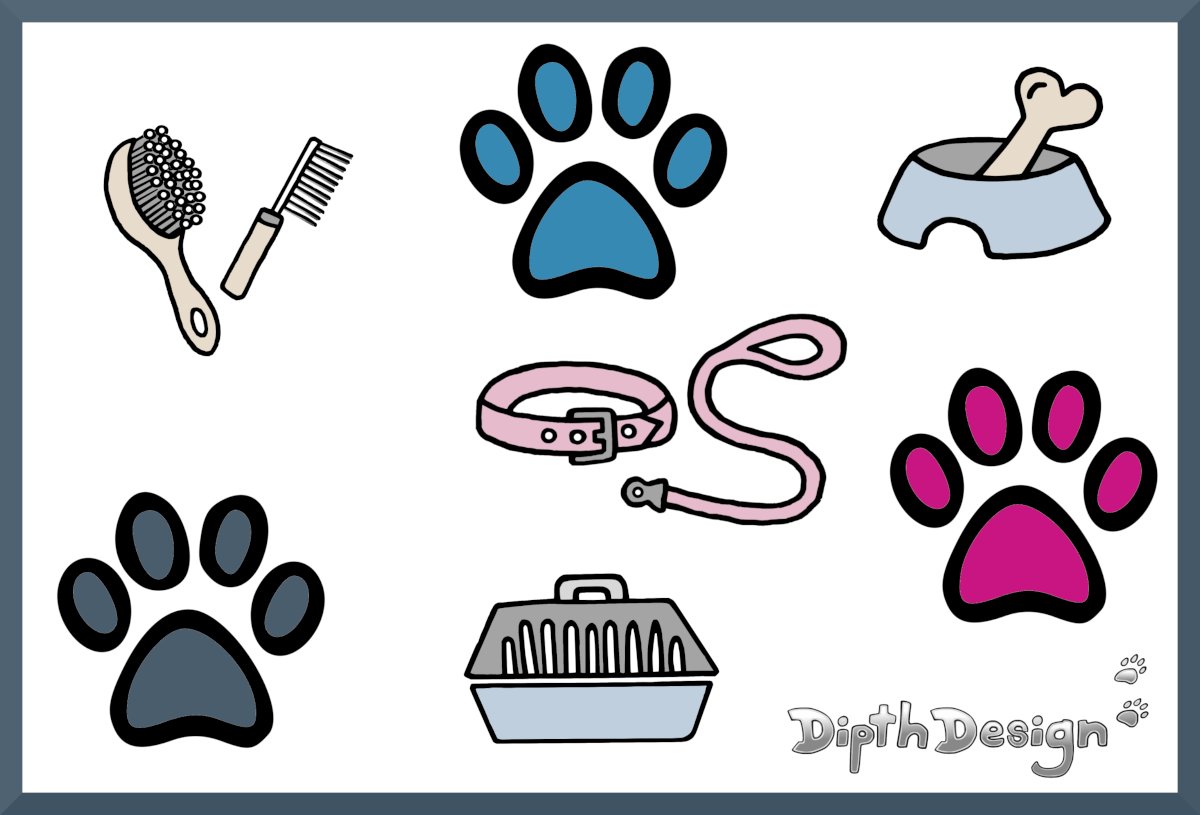 The basic equipment for the dog – checklist
When a new dog moves in at home, you need a dog kit to make the dog feel comfortable in its new home. First, a list is created with the things a dog needs.
In any case, you should put the following things on your shopping list, so that your four-legged friend is well equipped.
Basic equipment for the dog – shopping list
Dog Food
Dog collar and leash
Basket and blanket
Bowl for food and water
Brush and comb for grooming
Dog toothpaste & toothbrush
Toys
Dog tag with phone number to attach to dog collar
Dog passport from your veterinarian (pet passport or vaccination certificate)
Dog in the car – equipment
If you want to drive in the car with the dog, you need a dog box or a car harness for the basic equipment. The dog box is transported in the trunk or in the back seat.
To secure the dog while driving, you can also use a dog harness and seat belt for your dog.
Traveling with a dog
For large dogs, muzzles are required in some cities.
Also in public transport, you sometimes have to carry a muzzle with a big dog. Then you should put a muzzle on your basic equipment list.
You should first get your dog used to the muzzle so that its comfortable for him to wear it.
If you want to travel with your dog to other countries, you need a dog passport.
For this you should have a microchip inserted, which secures your dog and is required for entry into some countries.
Refresh dog equipment regularly
All products of the dog equipment should be replaced after some time. This is especially true when they are old and broken.
Dog toys, collars and leashes as well as plastic dog bowls should be regularly replaced with new ones.
Basic equipment for the dog – shopping list Download
If you liked our dog checklist equipment, you can download it here for your private use:

You dont know which dog collar is best for your pet?
Check out our article about the best dog collar → Which is the best dog collar?