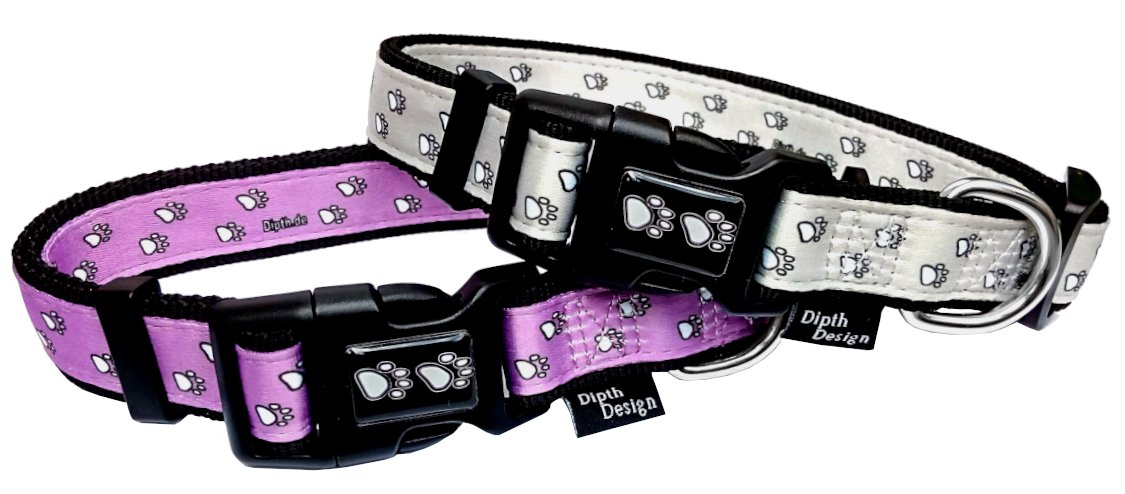 DipthDesign Startup opens dog collar shop
Now there are the DipthDesign dog collars paws finally online in our shop available for you.
The lovely drawn design makes the DipthDesign dog collar a very beautiful piece that will delight the heart of every dog ​​owner.
Our first exclusive collection of dog collars is now available in the elegant colors pink and creme white.
We've chosen a soft, cuddly material for our dog collars, perfect for the summer.
It shimmers so wonderful in the sunshine!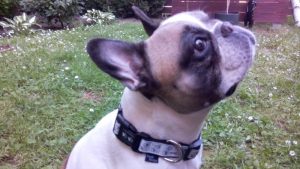 Molly and Gipsy are already part of our DiptDesign community and proudly wear the new collection. Whith our cool paws logo on the buckle of the DipthDesign dog collar they have a special and exclusive piece.
Designed with great attention to detail, the paws dog collars of our first collection are a great gift for those who would like to make their loved ones happy.