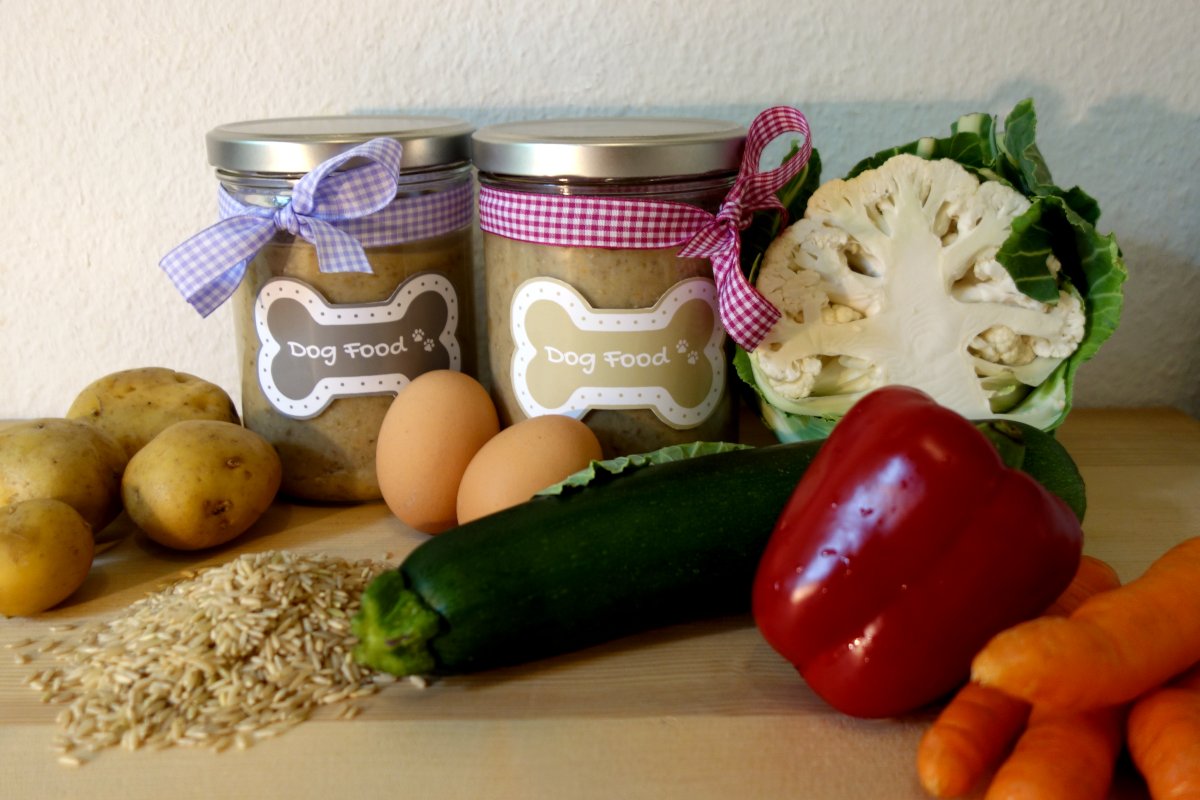 Home-made dog food – Cooking for the dog
Feeding a dog is much easier than some owners believe.
Some dog owners would like to prepare fresh food for their pup, but can not make friends with the idea of ​​feeding raw meat, such as with Biologically Appropriate Raw Feeding
When the meat is boiled, germs such as e.g. Salmonella die off. Although they are in usual amounts safe for the dog, but should be better avoided by humans, therefore, you should work particularly hygienic when dealing with raw meat.
If you do not feel good about raw feeding, you can also serve the meat for the dog food steamed or cooked.
When cooking, however, some nutrients and vitamins are lost and the protein structures in the meat change.
Therefore, the meat for the dog, if he gets homemade food, should be steamed only slightly if possible, in order to protect the nutrients.
It is also good to supplement the cooked meat with fresh, raw vegetables.
Homemade dog food – ingredients
The homemade dog food should consist of about the following parts:
2 parts meat
1 part of carbohydrates, e.g. Potatoes or millet
1 part vegetables and fruits
oil
herbs
If you want to feed your dog with less carbohydrates, you can replace them with more vegetables or meat. Dogs can use carbohydrates very well, but they are not particularly "near-natural" food for dogs.
Dogs are originally called carnivores and have also the corresponding teeth with strong fangs.
It is also important that their food contains a lot of fat.
Nevertheless, Vegan Dog Food is especially popular because of its anti-inflammatory potential and for animal-friendly reasons.
Cook dog food yourself – recipes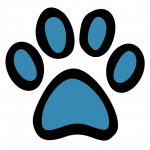 Chicken hearts, millet, carrots, apple, yogurt, linseed oil, oregano
→ Cook chicken hearts and millet, finely grate carrots and apple or puree. Then mix together with yoghurt, linseed oil and oregano.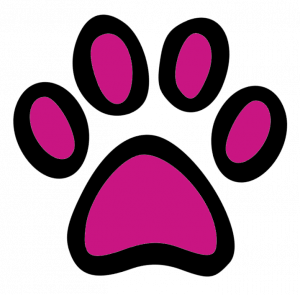 Minced meat (beef), rice, fennel, zucchini, carrots, butter
→ Cook the minced meat and rice and the vegetables and refine with butter before cooling.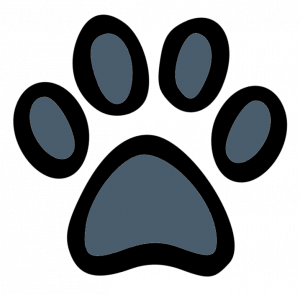 Fish, potatoes, cauliflower, parsley, sesame, coconut oil
→ fillet the fish and remove the fish bones. Cook the fish, potatoes and cauliflower and mix with some sesame seeds, parsley and coconut oil.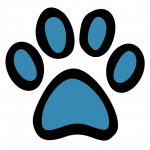 Chicken breast, peas, carrots, curd, linseed oil, rosemary
→ Chop chicken breast and cook with peas and carrots. Then mix with the curd, oil and rosemary.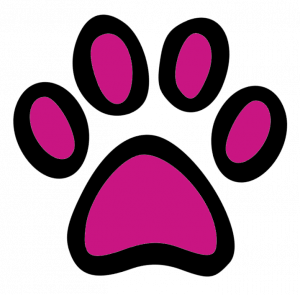 Chicken liver, quinoa, sweet potato, beetroot, coconut oil and turmeric
→ Cook the chicken liver with the quinoa and the diced sweet potato and beetroot in the pan with a little water. Then add coconut oil and a pinch of turmeric.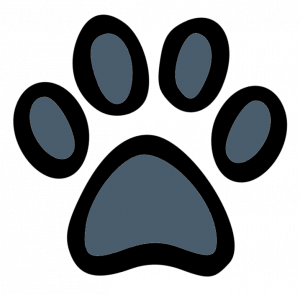 Chickpeas (pureed), pumpkin, eggs, cottage cheese, olive oil, thyme
→ Soak the chickpeas overnight and cook them. Boil pumpkin and eggs and after cooling, mix everything with cottage cheese, oil and thyme.
Any recipe for self-cooked dog food should definitely be completely cooled before the dog is allowed to eat it!
Pureed and hot filled in mason jars, the self-cooked dog food lasts for a while. So you can also cook a ration of homemade dog food in stock.
In addition, the homemade dog food is also a very nice gift.
If the dog does not get raw bones, occasionally add shell limestone or eggshells to the homemade dog food so that the dog gets enough calcium. He also needs good oil at every meal to meet the demand for essential Omega 3 and Omega 6 fatty acids.
Is home-made dog food good?
Like humans, dogs of course dont need all the nutrients at once in their meal. Due to a lot of variety in the different ingredients you can feed the dog very well with home-made dog food and your dog can stay healthy.
DIY home-made dog food – what are your tips?