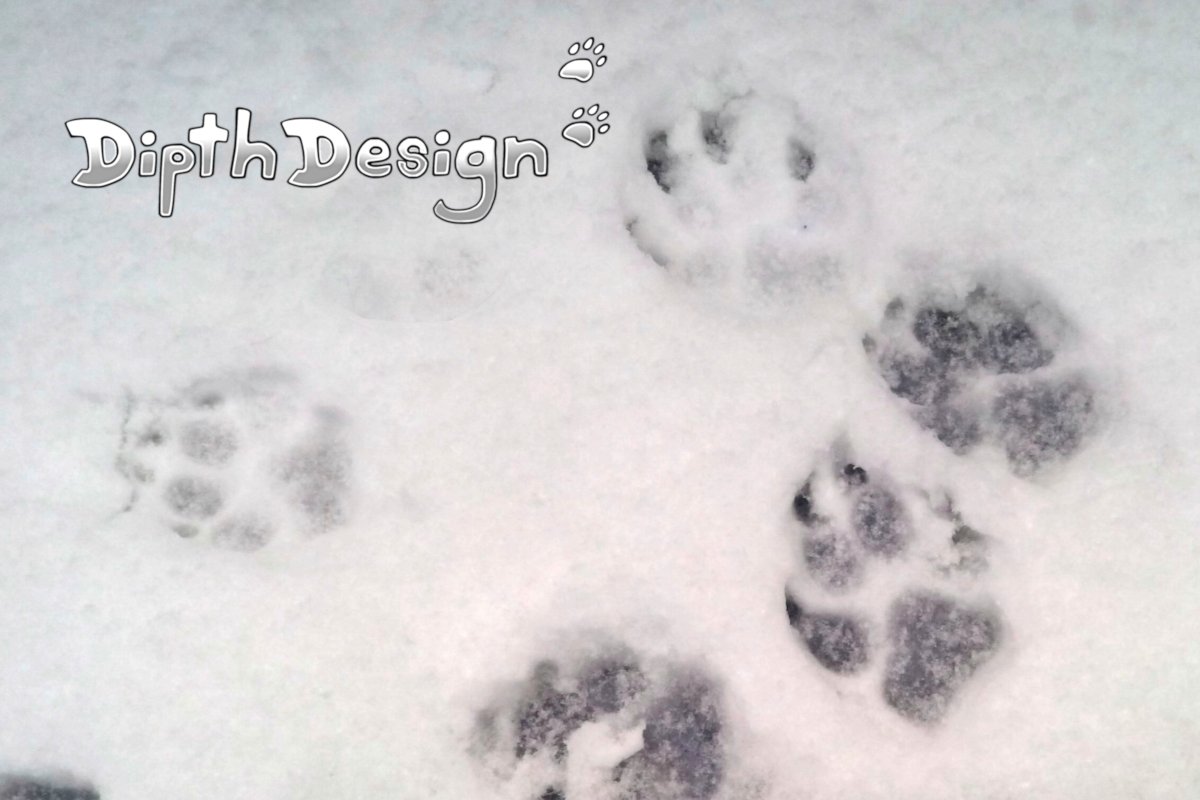 Care for dogs paws in winter
So that our beloved furry friends are always on the move in these cold temperatures, we must take care of our dogs paws.
When its getting cold outside and the first snow is falling, road salt and grit are strewn on the streets in many places. This can be very unpleasant for the paws of our dogs.
When strewn against slippery roads, our loyal friends often get chapped, dry paws.
Care for the paws
Dog paws are sensitive to road salt and need special care.
So that they do not get sore and cracked, you may have to cream the paw pads. Then the paws remain soft and they can not dry out.
Paw care – this is how it works
So that the paws always remain soft, you can cream the paws regularly in the winter. For this you take best a natural oil, so that your dog can possibly lick it.
With coconut oil or shea butter, you can cream the paws by massaging some crumbs into the paw pads.
Please do not use normal creams or the like for the dog paws. Parfumes smell unpleasant to the dog and can be harmful if it licks it off.
Cut the fur on the paws
Lumps of snow can arise when running between the toes of the paws and are very painful for the dog.
To avoid snow clumps between the paw pads, you can cut out the hair between the paws and toes of your dog with the scissors, if necessary.
Wash paws
Do not stand outside in very cold temperatures for a long time, otherwise the dog will get cold paws.
Gritted paths should be avoided as far as possible while traveling with the dog. If that does not work, you can help the dog with a bath for the paws.
With a water tub in the entrance area of ​​your house, your dog can simply bathe the paws after walk in lukewarm water to rinse off the salt.
Then dry the paws and add a little cream to the paw pads.
Hopefully you could find some tips for paw grooming in winter.
Leave us a comment below!