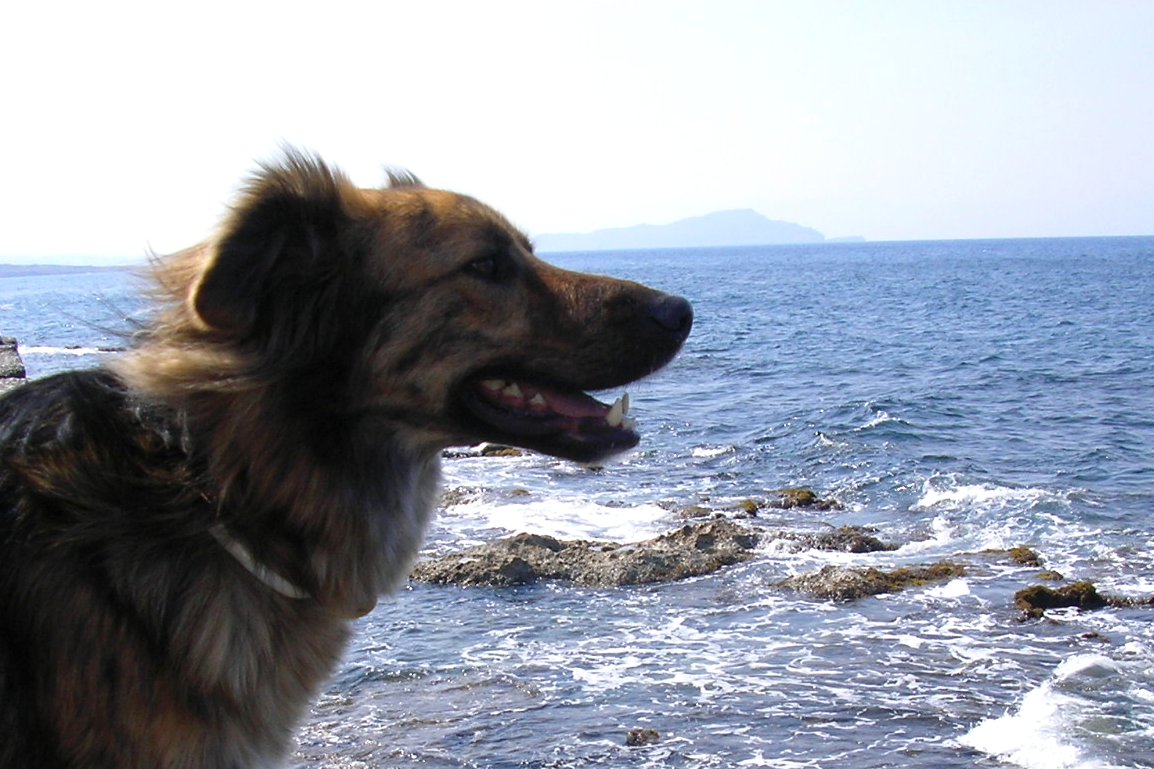 We love dogs!
Dogs are simply the most wonderful, loyal companions in the world.
These great animals give us so much incentive and deserve something special that is done lovingly and with care.
Filos the former street dog , rescued from Greece in 2005, came up with the idea to develop a new dog accessory collection with DipthDesign.
The dog collar designs we found were so loveless and we wanted to design something special.
We have drawn our design for the DipthDesign dog collar paws collection carefully and with a lot of love.
Because the dog collar is made of a particularly light, soft nylon, it is also very comfortable for your dog to wear.
The pattern on the dog collar sparkles in the sunshine and Filos loves his daily walks with it. He knows, when we take the dog collar that we will go for a walk outside and is always happy when he can wear it.
In addition, the colors of the DipthDesign dog collars suit very well with all sorts of outfits.
Get your paws on your favourite color now → Shop now