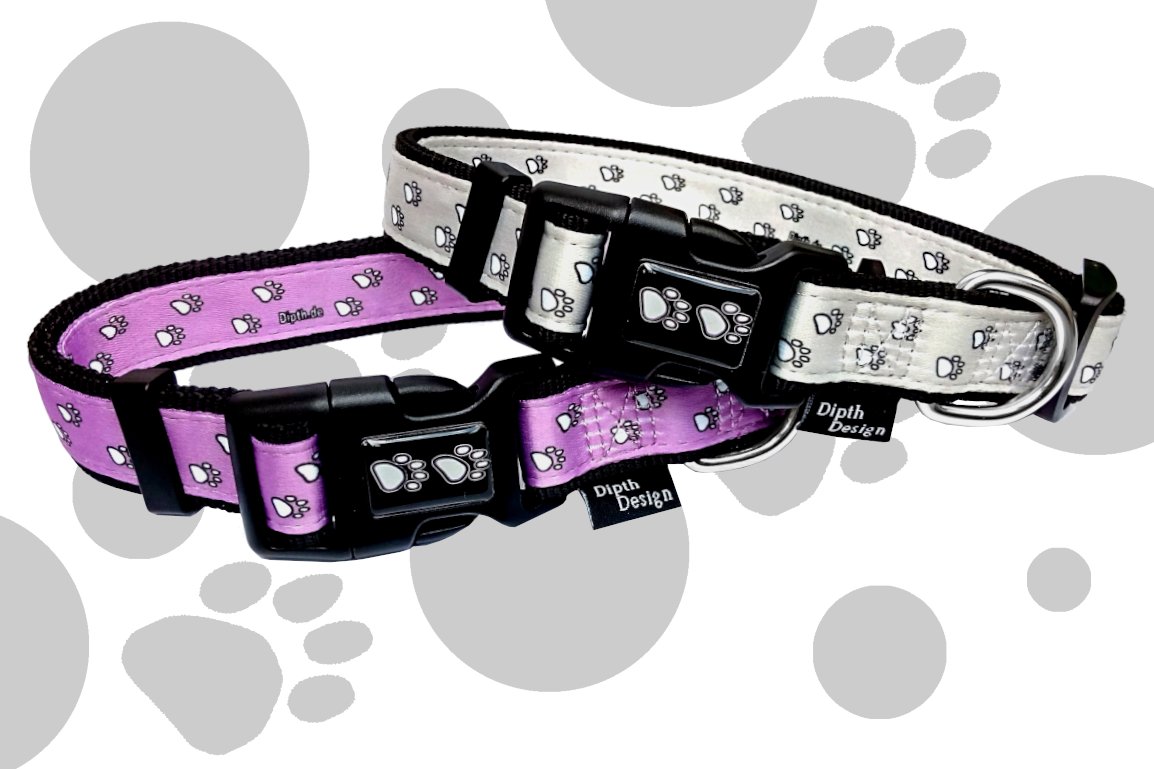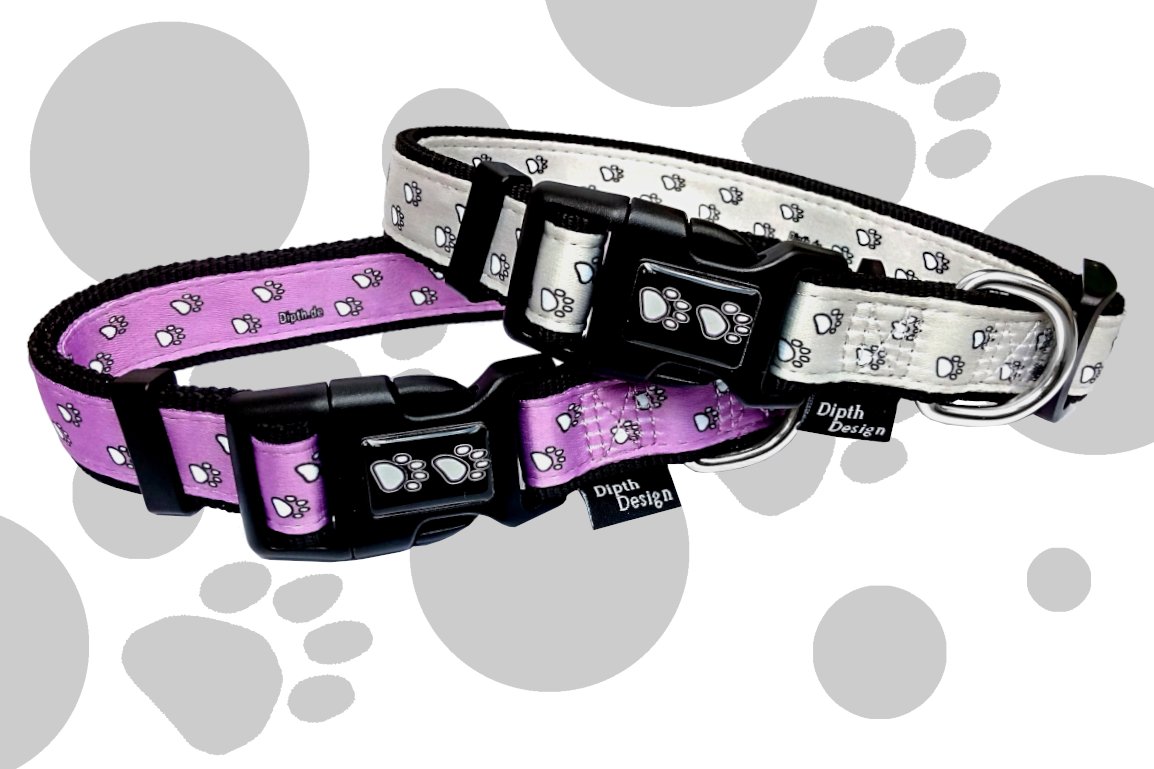 Which dog collar is best?
What dog collar is best for my dog?
Which dog collar is good – that's what we're dealing with today.
Choosing the right dog collar is sometimes not that easy. That's why we have considered all the features that must come with the best dog collar.
Dog Collar – Which material is best?
There are dog collars in many different variants made of different materials. There are collars made of fabric, nylon, leather, chains or rope. These are just a few materials.
The best material for the dog collar has the following characteristics: It must not rub off, must be washable and water resistant (for swimming, e.g.) and should be soft for the dog to wear.
It's also good if its possible to easy open and close the buckle and not have to awkwardly look around every time.
Dog collar that does not stink
Some dogs like to swim in any pond they can find. These dogs need a dog collar that does not stink. It should definitely be washable.
Sometimes dogs like to wallow in carrion or other stinking things. You can not wash dog collars made of leather, so they are unsuitable for dogs who like to roll in something.
Puppy Collars
For puppies, a dog collar that grows with the puppy is the most suitable. If the collar for the puppy is adjustable, you can adjust the size as soon as your puppy has grown again.
Some dog collars can be stepless adjusted. They assure that it fits perfect in any case of puppy growing.
Dog collars for white dogs
For dogs with very light fur and white dogs you need a dog collar that does not rub off.
Some collars (especially painted ribbons) leave a ring in the respective color on the white coat and that does not look nice.
Also many chain collars leave a gray cast in the light fur and are therefore unsuitable.
How weighty is the dog collar?
How heavy a dog collar may be depends on the size of the dog and its strength.
Some dog collars have metal buckles that make them heavy. Even chains are sometimes heavy.
Basically, the dog collar should not be too heavy, otherwise it pulls the dog down. This is unpleasant for the dog and it could get permanent tension in the neck and feel uncomfortable.
It is best to choose a lightweight dog collar so that the dog can feel free.
The special dog collar
Because the dog is our best friend and the collar the special accessory, it should have a special dog collar.
If you are still looking for a lovely product, you should quickly visit our dog collar shop:
→ Shop now